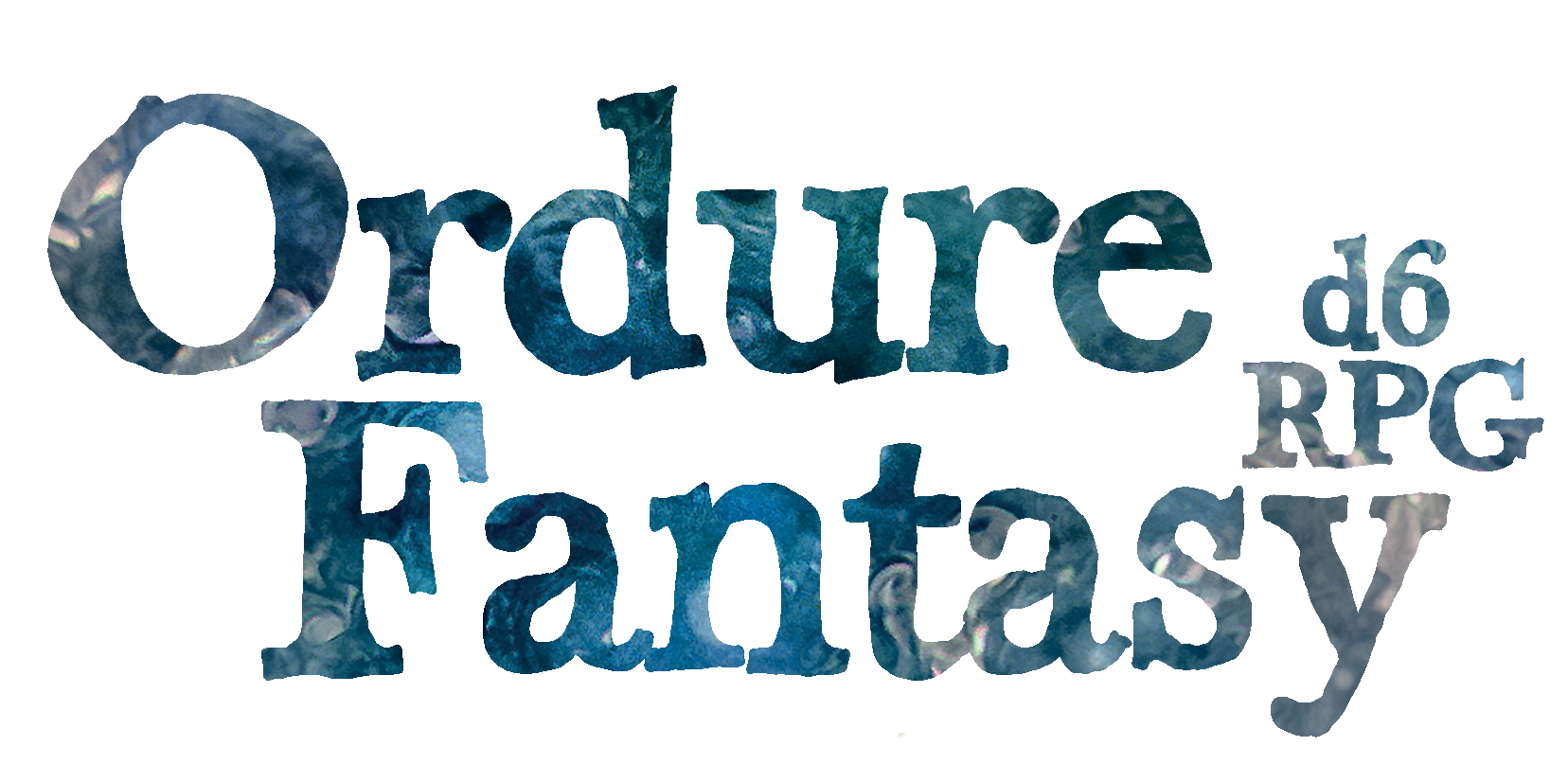 Ordure Fantasy
Ordure Fantasy is a super simple, single d6 based OSR inspired roleplaying game.
Included in the book:
Core and combat rules described on a single page.
Generators, reaction tables and examples for super simple 1 stat enemies.
Four player character classes with abilities encouraging inventive, engaging and interesting interactions with the game world, in and out of combat.
Seven pages of d6 based tables for the referee, including world creation, quest, NPC, town, dungeon, wilderness, and random encounter generation.
(For those interested, the core rules of Ordure Fantasy are available at this blogpost for perusal: http://lizardmandiaries.blogspot.com/2020/08/ordure-fantasy-1d6-osr-ruleset.html )
Purchase
In order to download this game you must purchase it at or above the minimum price of $4.99 USD. You will get access to the following files:
Ordure Fantasy d6 RPG.pdf
2 MB